A Full Service Remediation Company
Clean Pro is a New Orleans based emergency response contractor. We offer services that include both property and environmental remediation. For our clients, this equates to one full service emergency service contractor to handle your needs, vertical or horizontal. After a storm or disaster, water or soil can be contaminated with foreign debris or chemicals and we are capable of returning the affected ecology back to acceptable condition.
Our professional team has years of combined work experience specializing in safety analysis, environmental or property damage assessment, HAZMAT removal, loss mitigation, property restoration, insurance recovery and loss/claim consultation.
Our environmental remediation division has a blemish free safety record for prevailing over some of the largest environmental disasters in recent history. Our skills and certifications are comprehensive. We tackle projects from tank cleaning, to waste disposal, to water ops. The

Clean Pro team has become the workhorse for prime environmental contracts. Our team's broad remediation capabilities will ensure we can accomplish your project's demands.
Remediation Capabilities:
Soils - Excavation & Safe Disposals
Spills – Clean up & Prevention
Groundwater & Waste Water
HazMat Remediation
Abandon Waste Handling
Facility Decontamination & Closure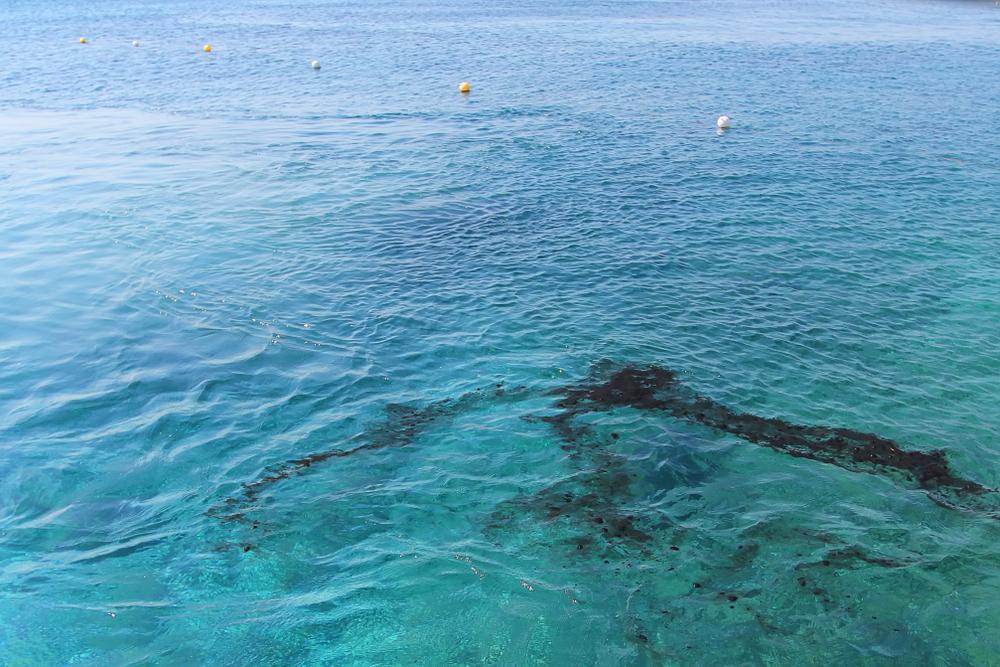 Serving Southern Louisiana Since 1997
Service Locations Include: New Orleans, Kenner, Metairie, Algiers, Gretna, Marrero, Westwego, St John, St Tammany, Tangipahoa, Baton Rouge, Prairieville, Central, and Denham Springs